Parcours des Mondes 2023
Adrian Schlag Tribal Art at the Galerie de l'Institut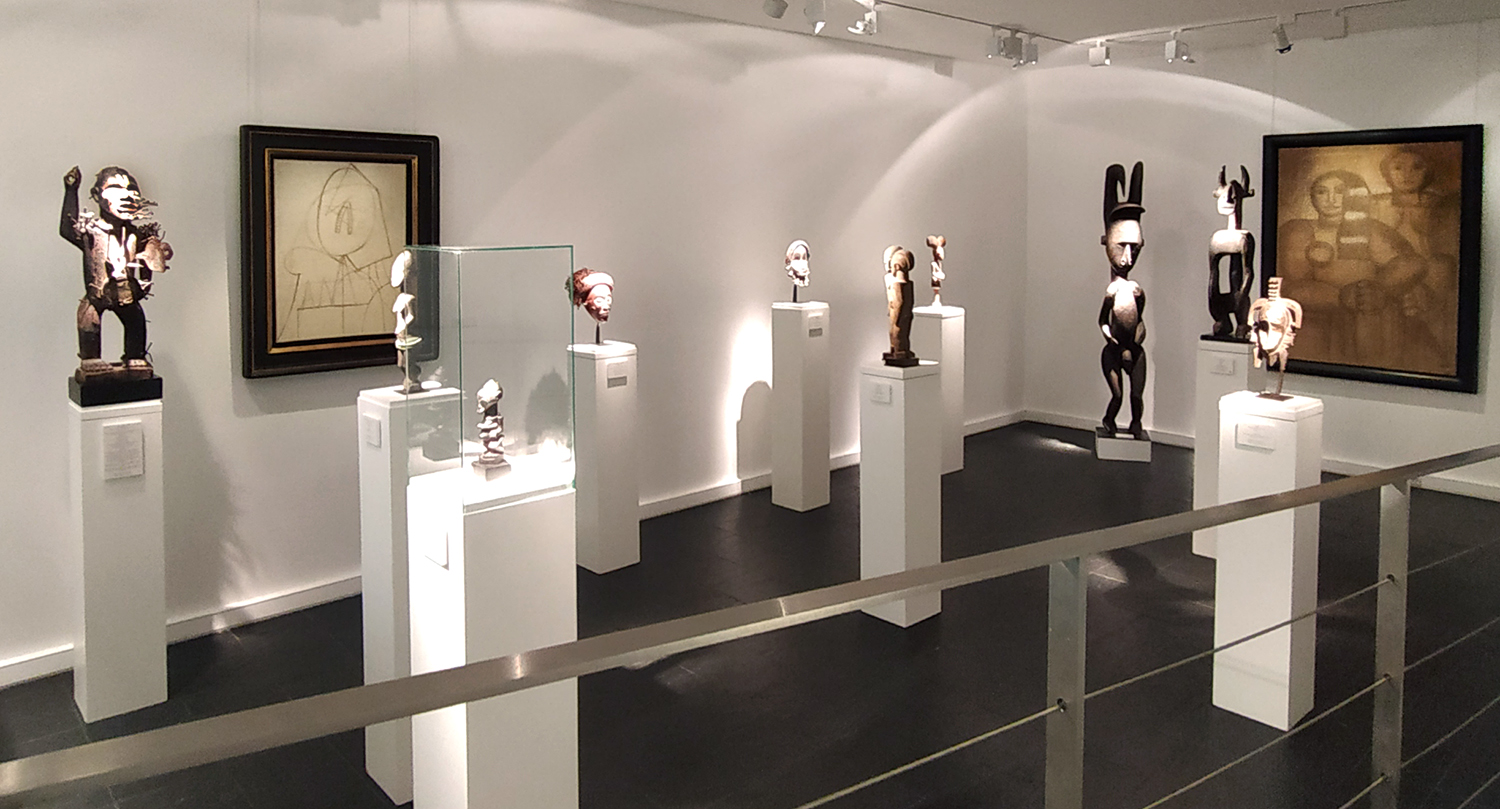 It's back to school time and, as every year, the Galerie de l'Institut is delighted to welcome
Adrian Schlag Tribal Art
for the 2023 edition of
Parcours des Mondes.
We invite you to discover a dialogue between tribal art, Fernand Léger and Pablo Picasso at the Galerie de l'Institut, 3bis rue des Beaux-Arts.
In anticipation of our new exhibition in October, Galerie 12 rue de Seine is presenting an exhibition echoing that of Galerie rue des Beaux-Arts, with works by Jean Dubuffet and Henri Matisse.
September 5 to 10
Parcours des Mondes
Adrian Schlag Power & Elegance
Galerie de l'Institut
3bis rue des Beaux-Arts 75006 Paris
12 rue de Seine 75006 Paris
Paintings: Pablo Picasso, Tête de femme, 1929, Oil on canvas © Succession Picasso 2023;
Fernand Léger, Deux femmes (projet pour une tapisserie), c. 1923/1927, Charcoal and white chalk on canvas © ADAGP 2023